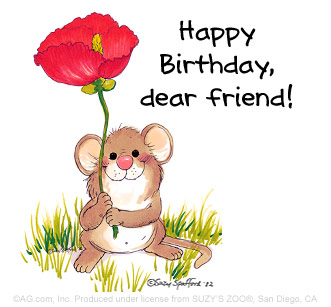 Happy Birthday Cekmi

Thanks for the giving me the opportunity to be one of the crew. Because of that i got to know the blogsahabats that have such a wonderful people to me and has helped me a lot in my journey..that includes u too.


Guys..will tell you abt the trip in my next posting. Just reached home and visit all my blogsahabats' blog. Miss you guys.